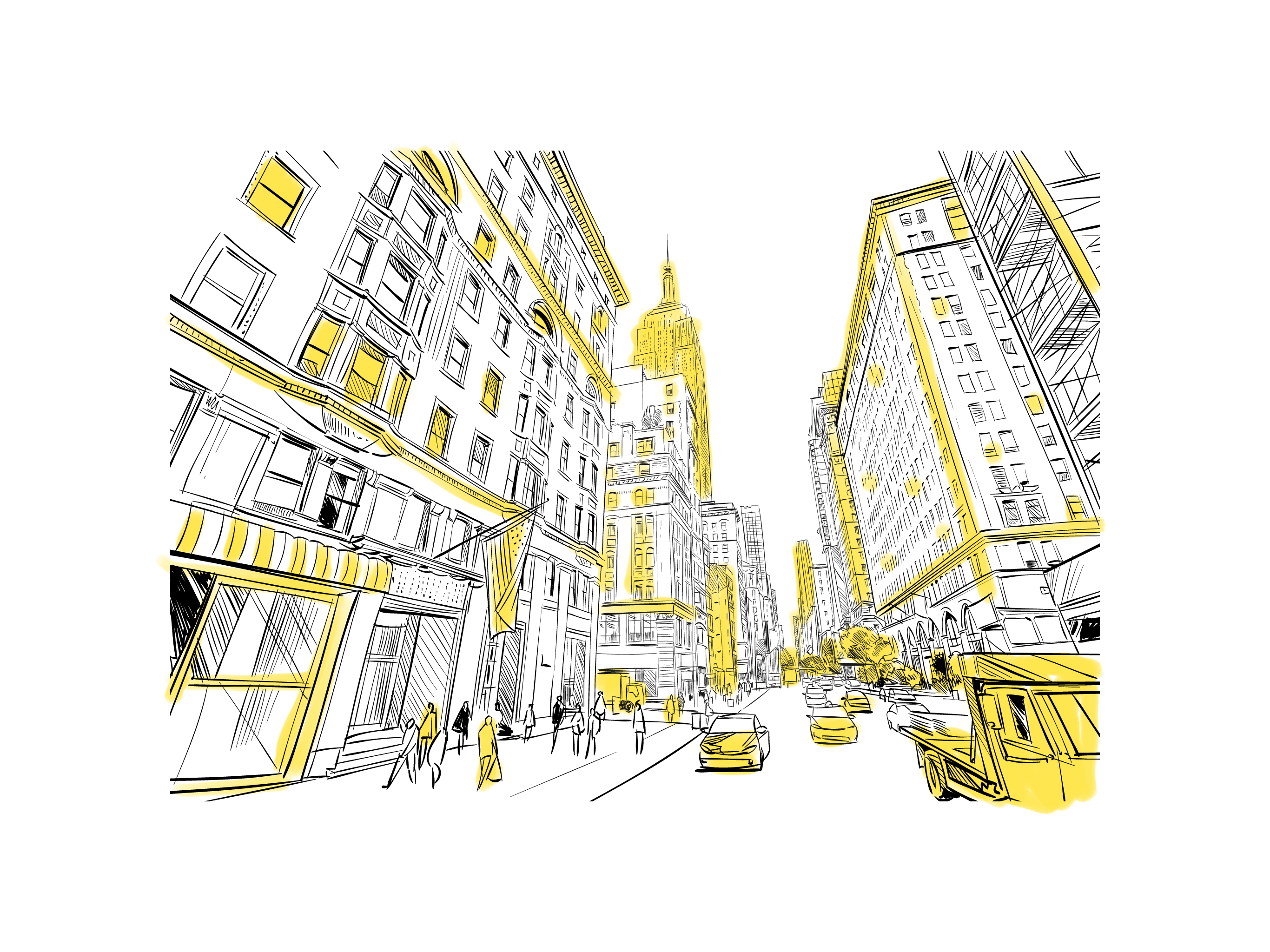 When you're ready, we'll take you higher
For over 30 years, Lift Business Advisors has helped independent elevator companies navigate the selling process with confidence and peace of mind.


Bringing Clarity


to the Selling process
Selling your elevator business is something few owners are prepared for and just about none look forward to. Ask anybody who's been through it and they'll tell you they wished they had known from the beginning what they learned throughout the process. That's where we come in.
We've spent the past 30 years gaining a deep understanding of the elevator industry—its buyers, sellers, and intricacies—in order to pass that knowledge and experience on to independent owners and industry suppliers.
Since 1998, our expertise has led to closing transactions, both buy-side and sell-side, for more than 80 elevator industry businesses totaling over $350,000,000 in total purchase price.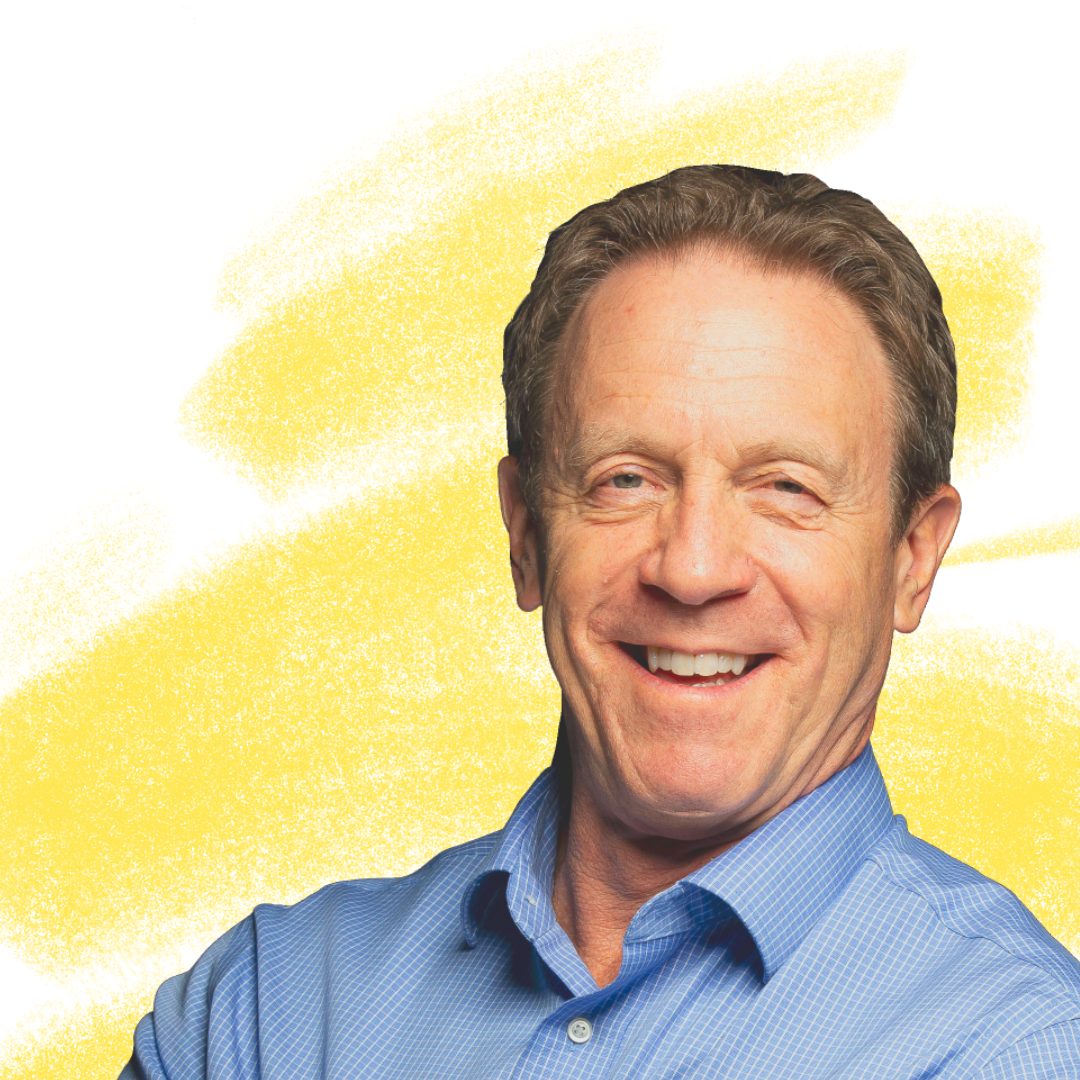 JEFF EATON
Owner/President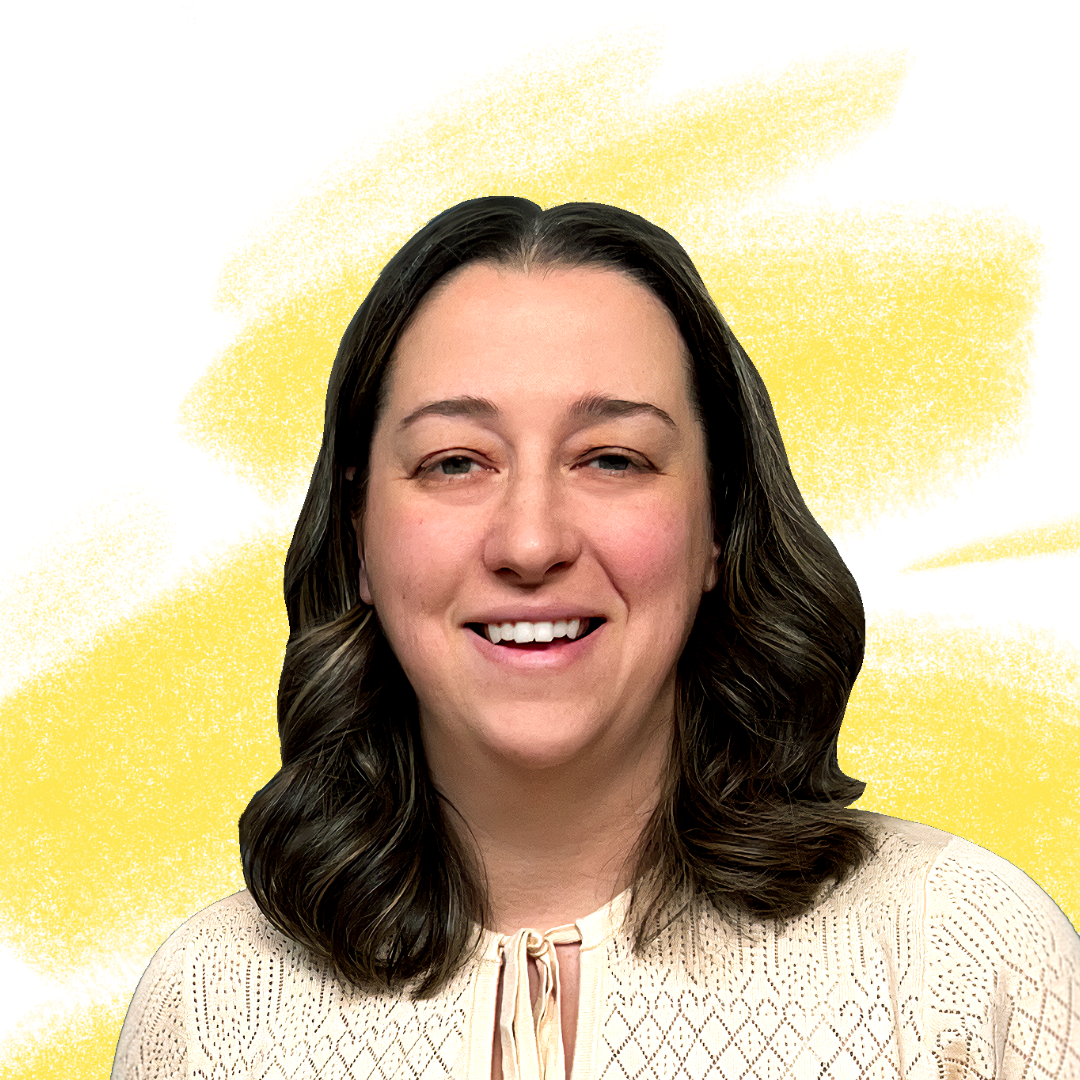 JESSICA HELLMAN
Vice President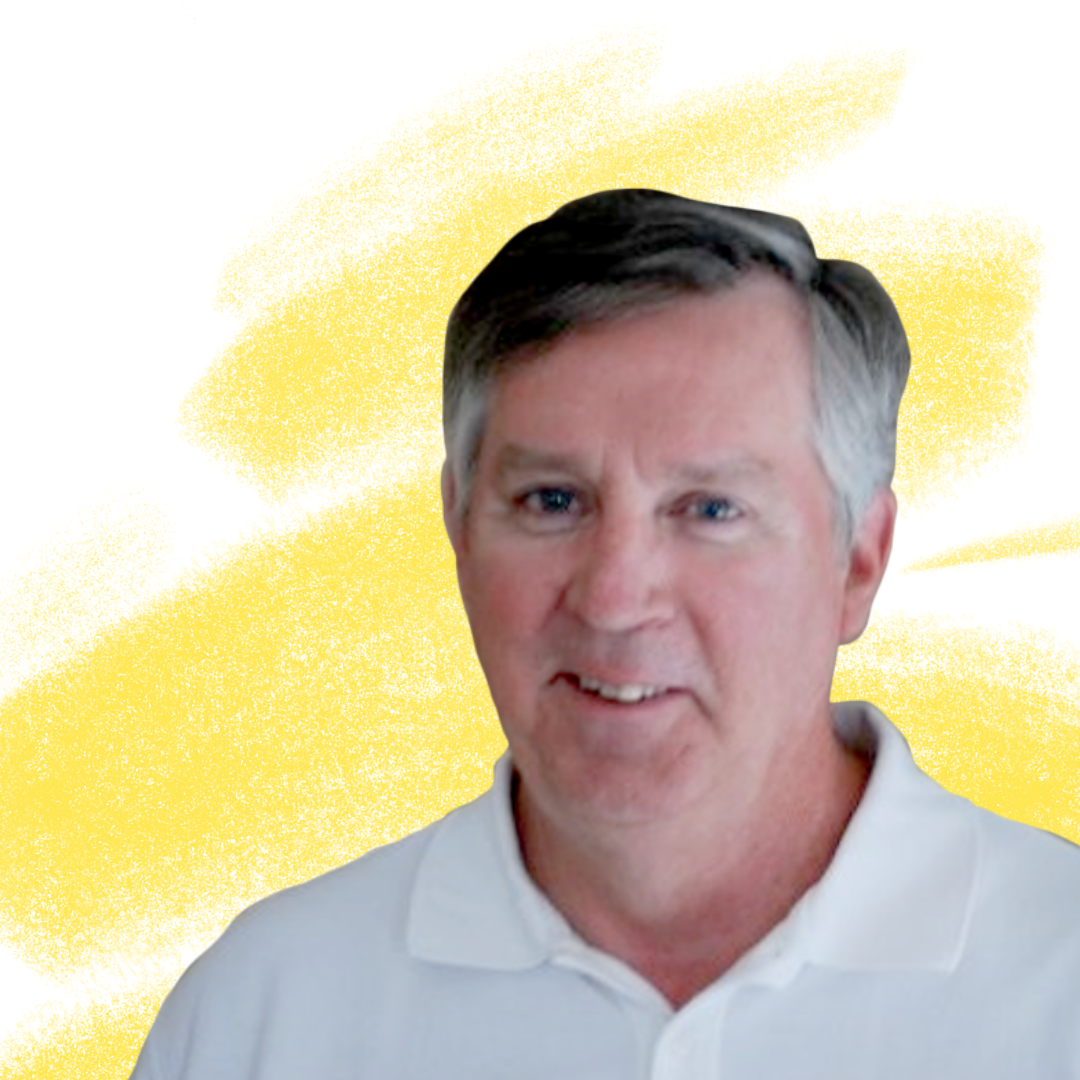 "Would I recommend Lift?
Definitely."
Mike Hoover of American Elevator & Machine, New York, NY, describes his experience in valuation and sale of his business.
"In the end, we actually exceeded the baselines we'd set up for pricing."
Gordon Ferguson, formerly of Eltec Elevator, Seattle, WA, describes his experience working with the Lift Business Advisors team on the valuation and sale of his business.
Elevator Industry Consulting services
We specialize in a variety of services that help you maximize the potential and value of your company, whether you plan to sell or not.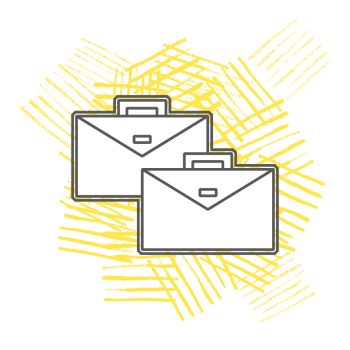 Mergers & Acquisitions
Don't handle the complex, time-consuming, and emotional process of selling your business alone. With our expertise, you can realize the full value of your business in a fraction of the time and effort.





Business Consulting
For owners who aren't looking to sell, but are looking for improvements. We use decades of experience working with businesses like yours to let you know what works and what doesn't to hfelp you maximize profit and increase value.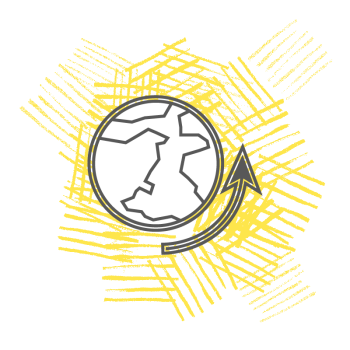 International Growth
Whether you're an international company looking to enter the North American market, or vice versa, you need an experienced adviser on your side. Our roster of qualified NA selling companies and vast knowledge of world markets sets us apart.



There are hard lessons learned in the process of selling your independent elevator business. I would know. 
For years, I worked for one of the biggest buyers in the industry, gaining valuable insight into the buy-side of these deals. Now, I take everything my team and I have learned and pass it onto you – that's over 70 years of combined experience in the elevator industry.
Simply put, working with us means you learn those hard those lessons on day one without having to lose anything at all. 
Because of the extensive amount of time and effort we commit to each seller relationship, we work only on the basis of exclusive representation. We spend as much time as necessary to fully understand what you, the seller, want from the sale. Then, we find the best steps to take that will get you the most value out of the hard work you've put into your company.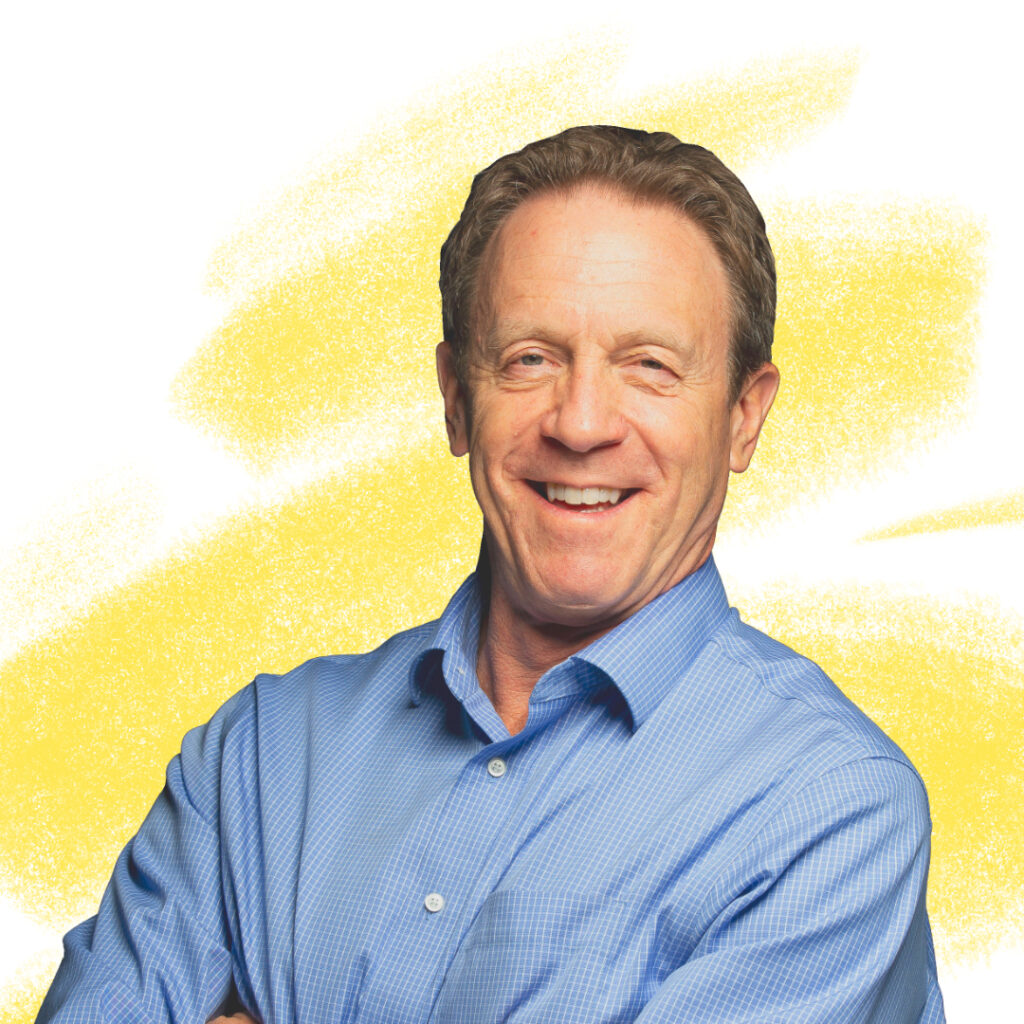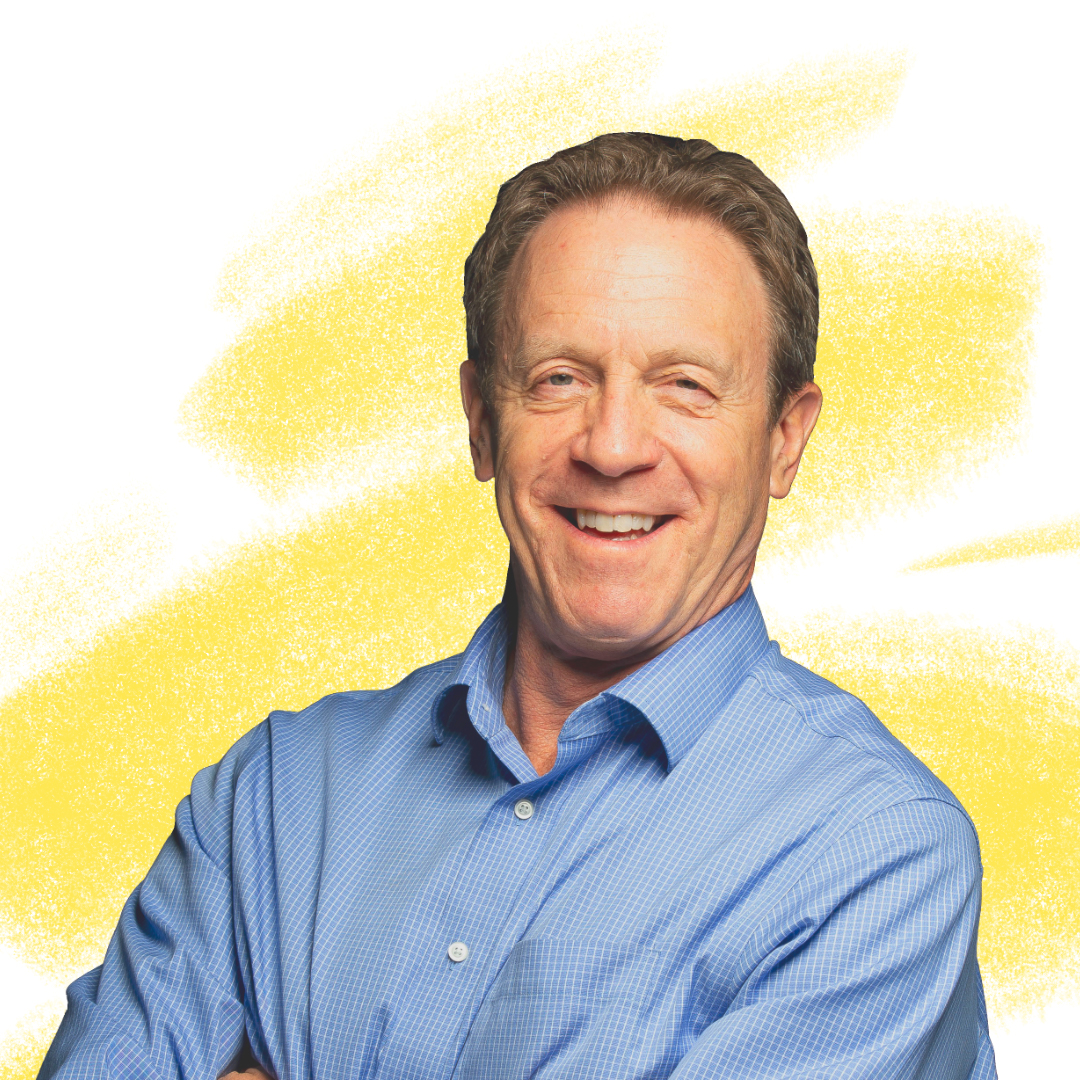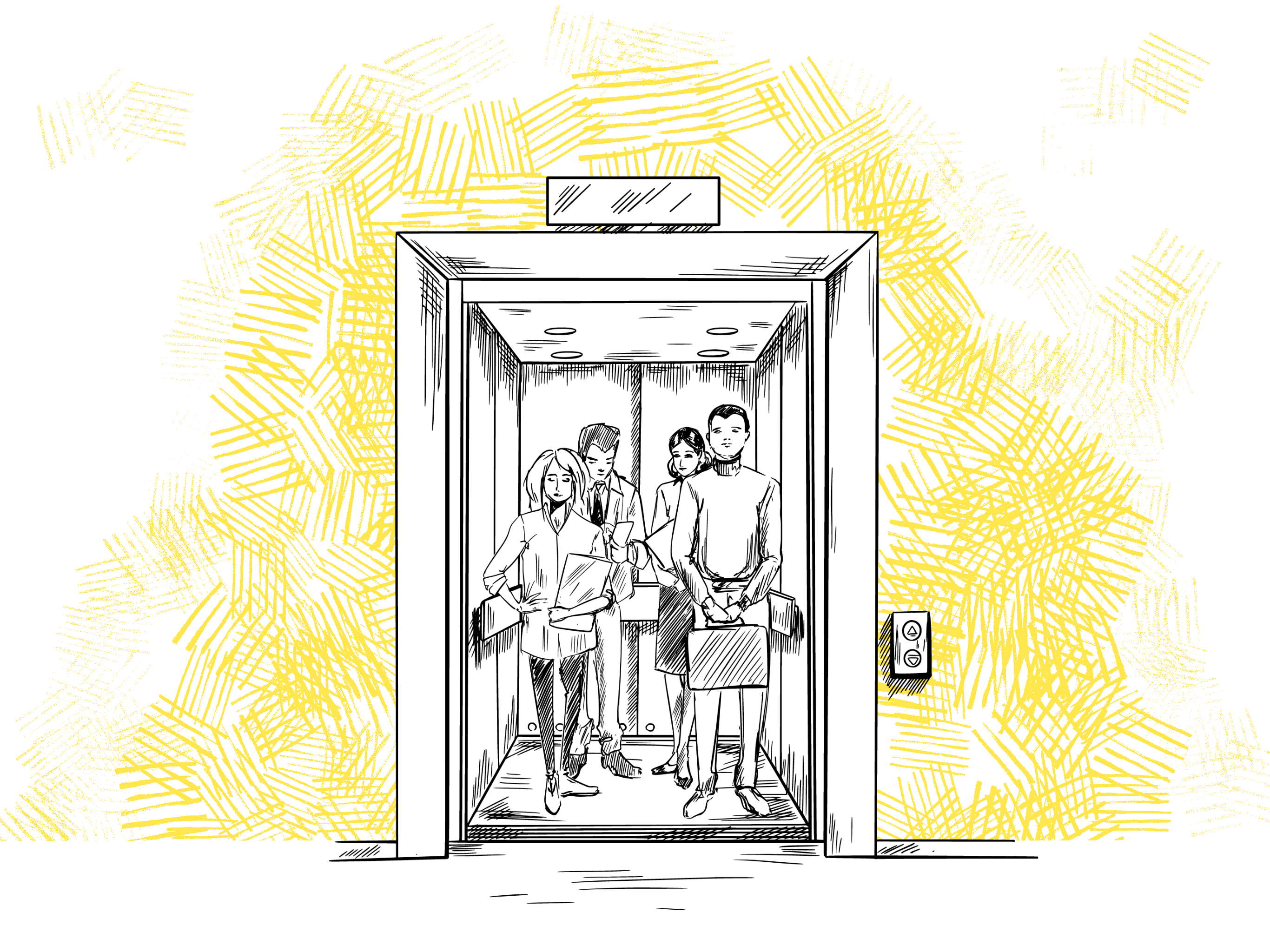 Let's do what's best FOR YOUR BUSINESS
If you're considering selling your elevator company, implementing improvements, or need a valuation, contact us for a confidential discussion and complementary strategic review.
Want more? see our most Recent Transactions