We're your elevator industry experts
After 30 years of experience in consulting, representing, and fighting for independent elevator companies, we've just about seen it all. Contact us today, or read on to get to know more about Lift Business Advisors.
helping companies see the full value of their business
Lift Business Advisors, Inc. specializes in Mergers & Acquisitions for independent elevator contractors and elevator industry suppliers.
We have collectively combined for closing transactions, both buy-side and sell-side, for more than 80 elevator industry businesses exceeding $350,000,000 in total purchase price.
We also offer business consulting services to help owners maximize the profitability and value of their businesses as well as working with companies interested in International growth.
Lift Business Advisors, Inc. is a member of the International Business Brokers Association, Inc. (IBBA), the National Association of Elevator Contractors (NAEC), the Canadian Elevator Contractors Association (CECA) and the M & A Source.
Whether you're selling a privately owned business, divesting a subsidiary, or looking to broker a fair deal as a supplier, there are things a company must know going in that many do not. 
With our experience, relationships, and skillset, we cater to various companies and their unique goals in the elevator industry. If you fall into any of the following categories, we can help you realize the full potential of your business.
Independent or family-owned elevator companies
Elevator industry suppliers and contractors
International elevator companies interested in North American expansion
North American elevator companies looking to expand internationally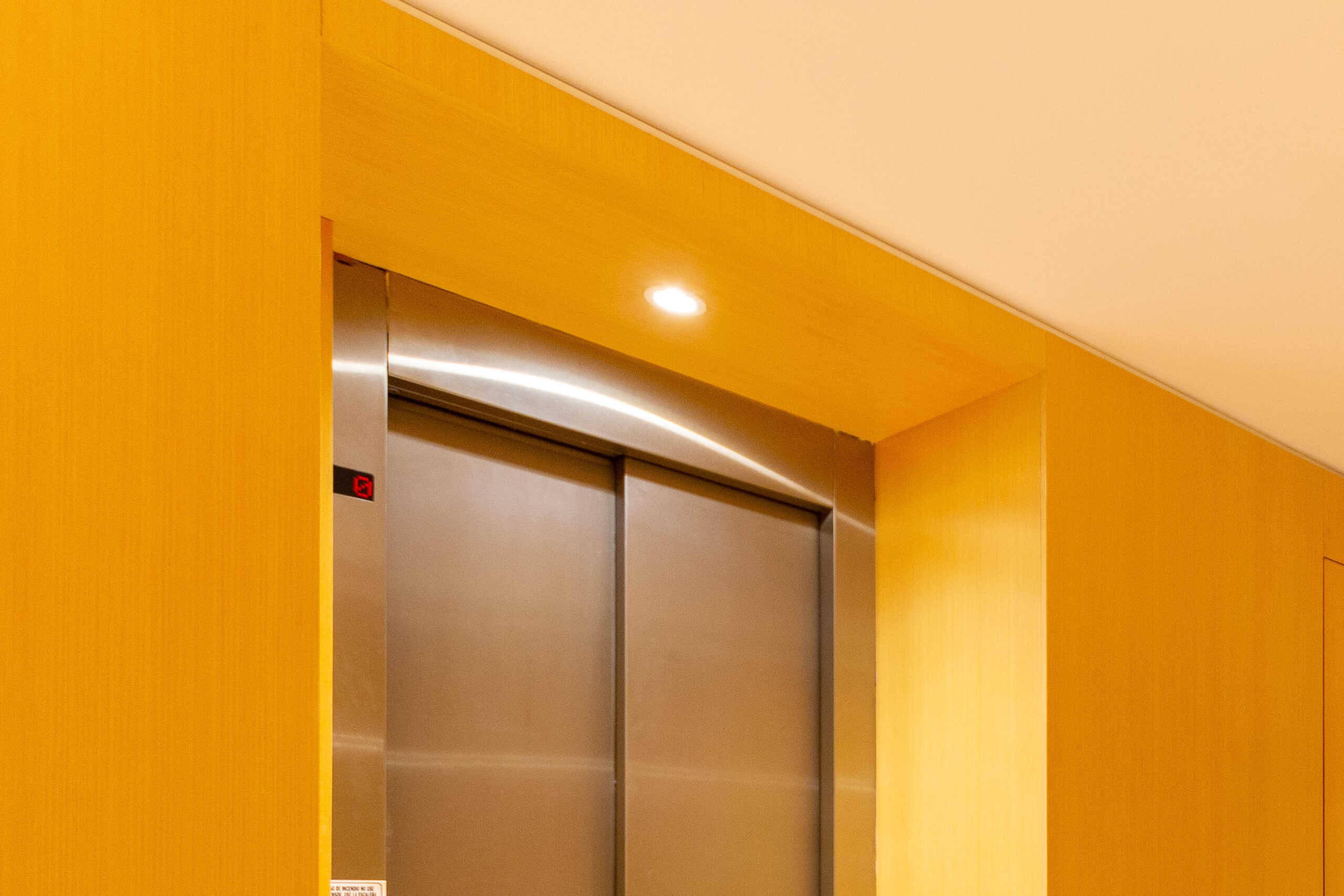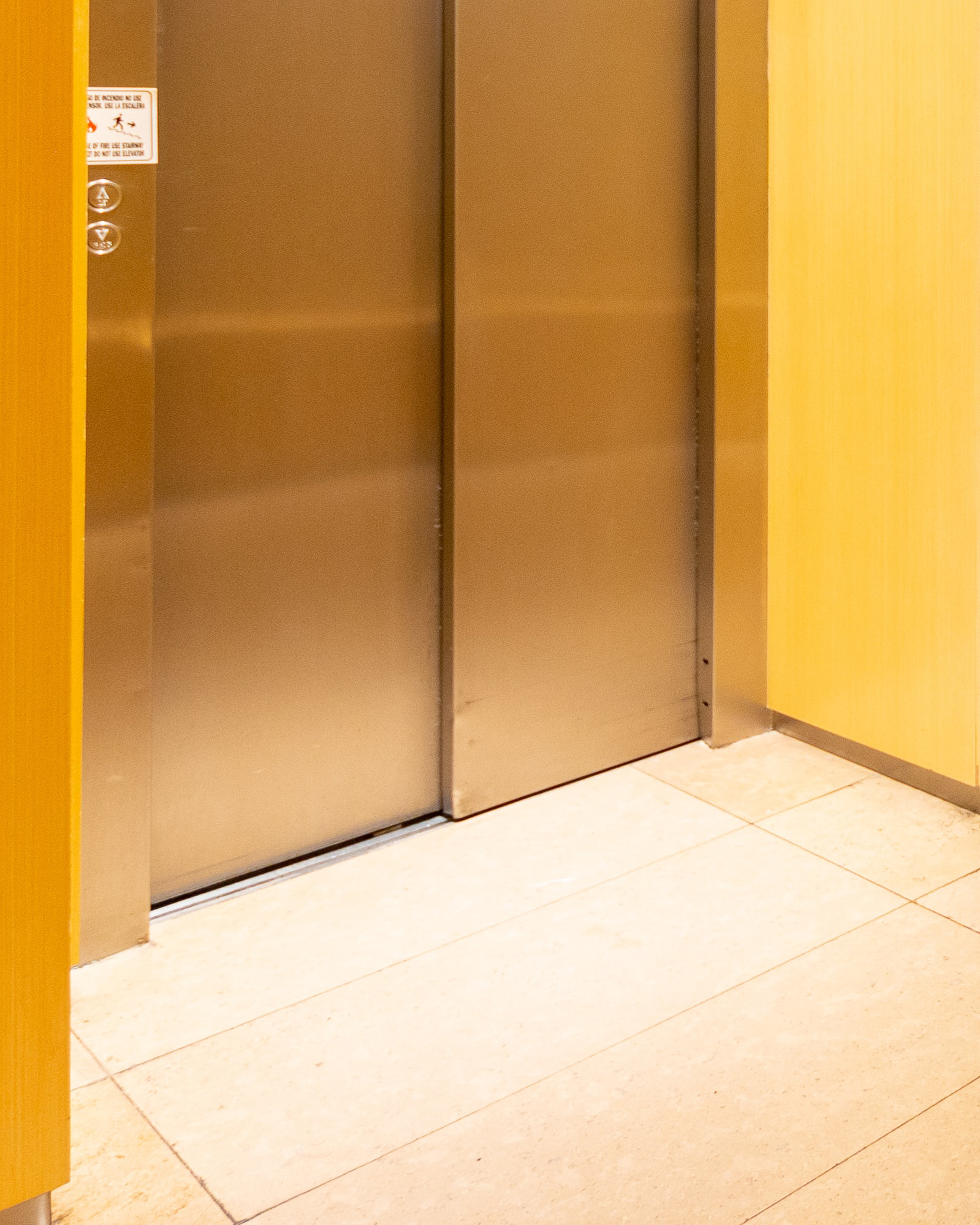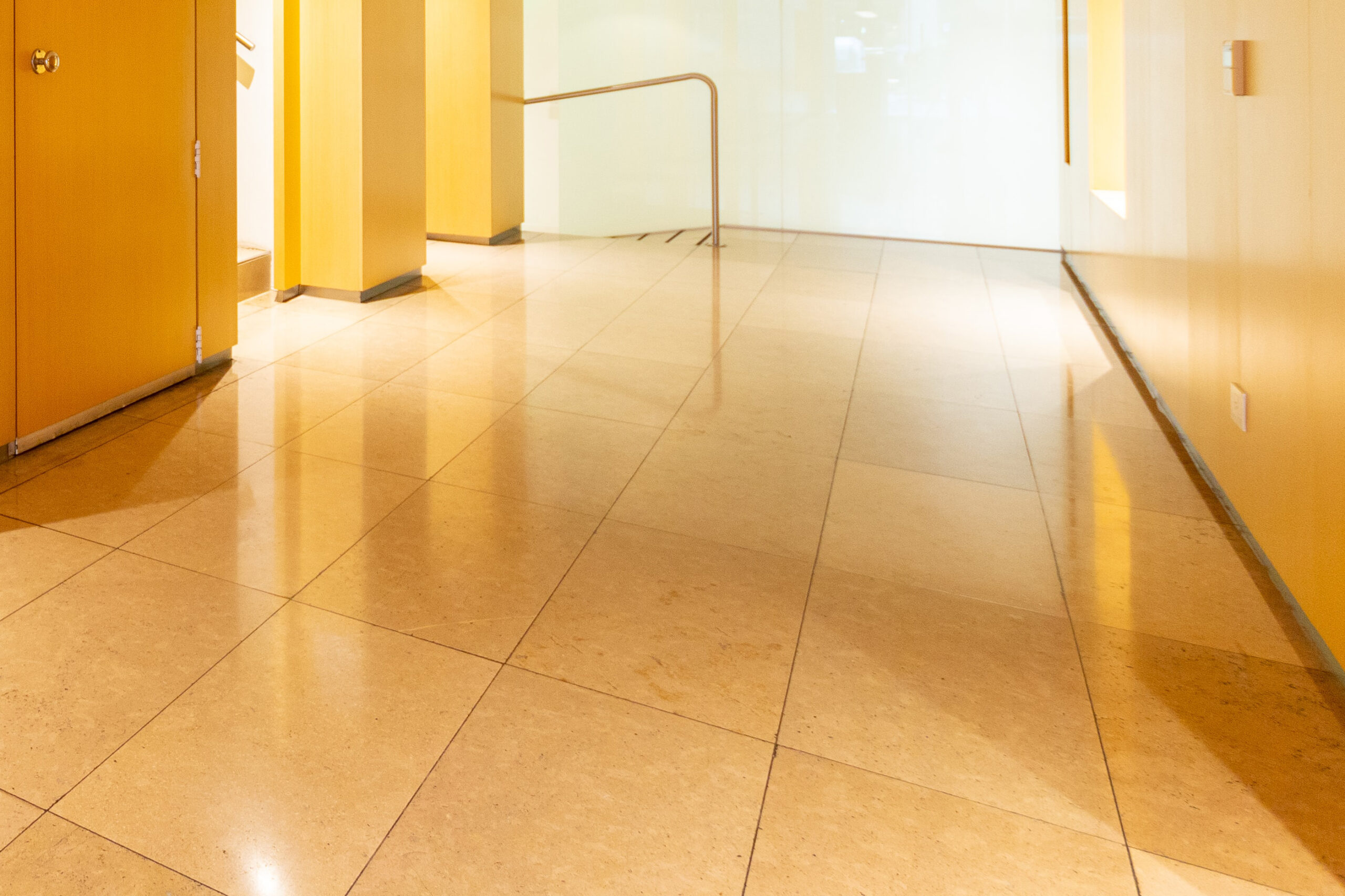 TAKE YOUR BUSINESS TO THE NEXT LEVEL
We specialize in a variety of services that help you maximize the potential value of your company, whether you plan to sell or not. To see our full list of business consulting services, visit Our Services page.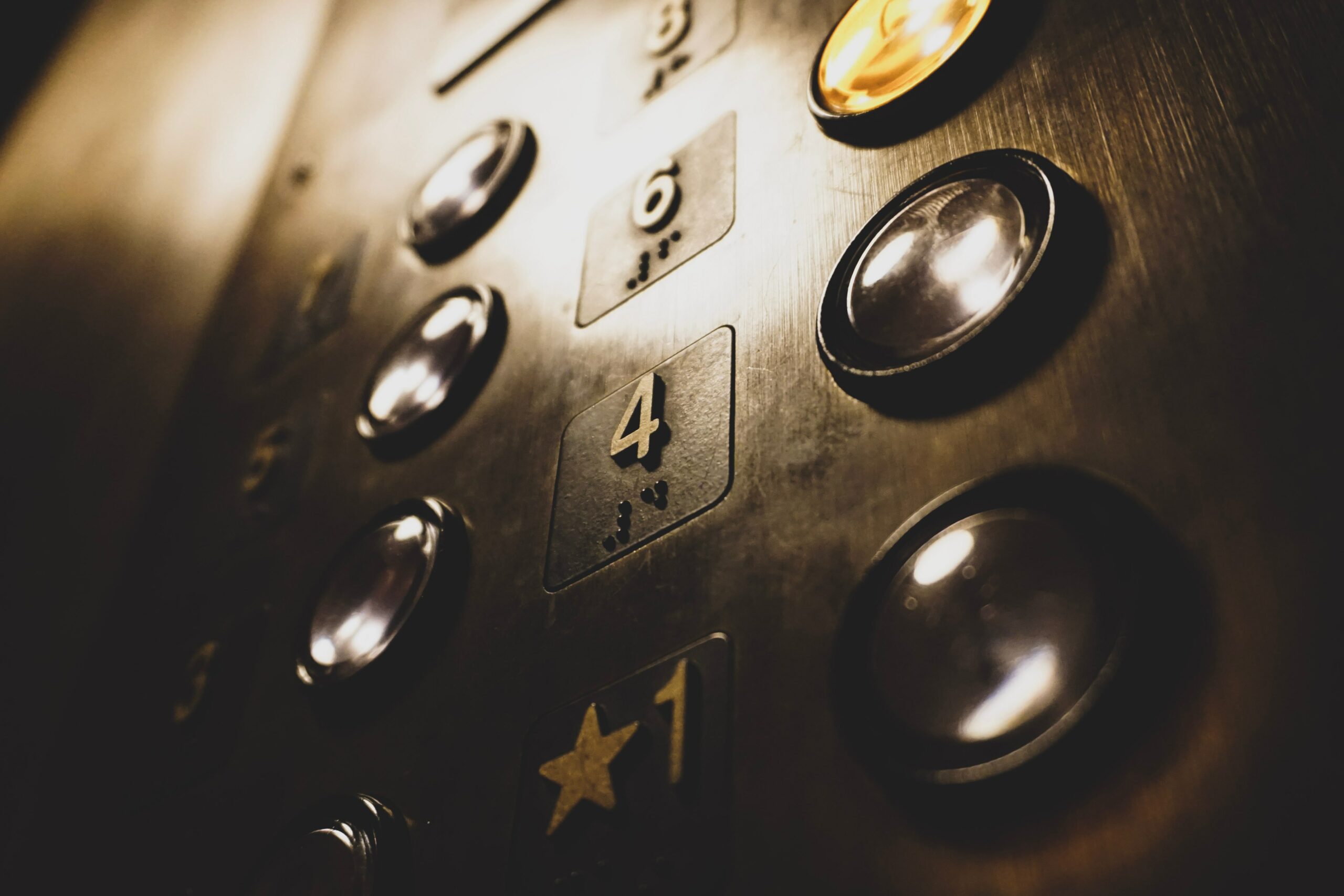 Independent Elevator companies
Choose lift business advisors
For companies who want to sell their business for the best value, I recommend Lift Business Advisors. Jeff has good working relationships with all the potential acquiring companies we considered for our sale. 
–Mike Cimino, President
Eletech, Inc.
"We enthusiastically recommend working with the team at Lift Business Advisors who provided valuable guidance throughout the selling process. Our deal was somewhat complex given our 40 years in business and we are very pleased with the end result we achieved working with Jeff to sell our family business."
"The team at Lift Business Advisors was instrumental in guiding us through the entire process. This is our family business and it meant a lot to us when they helped find the best partner for this important transition."
"Jessica and Jeff were instrumental in helping us navigate the process of selling our family business. It was often difficult and at times emotional, but we are very happy with the results of the sale achieved with guidance from Lift Business Advisors. We recommend getting Lift Business Advisors on your team early!"