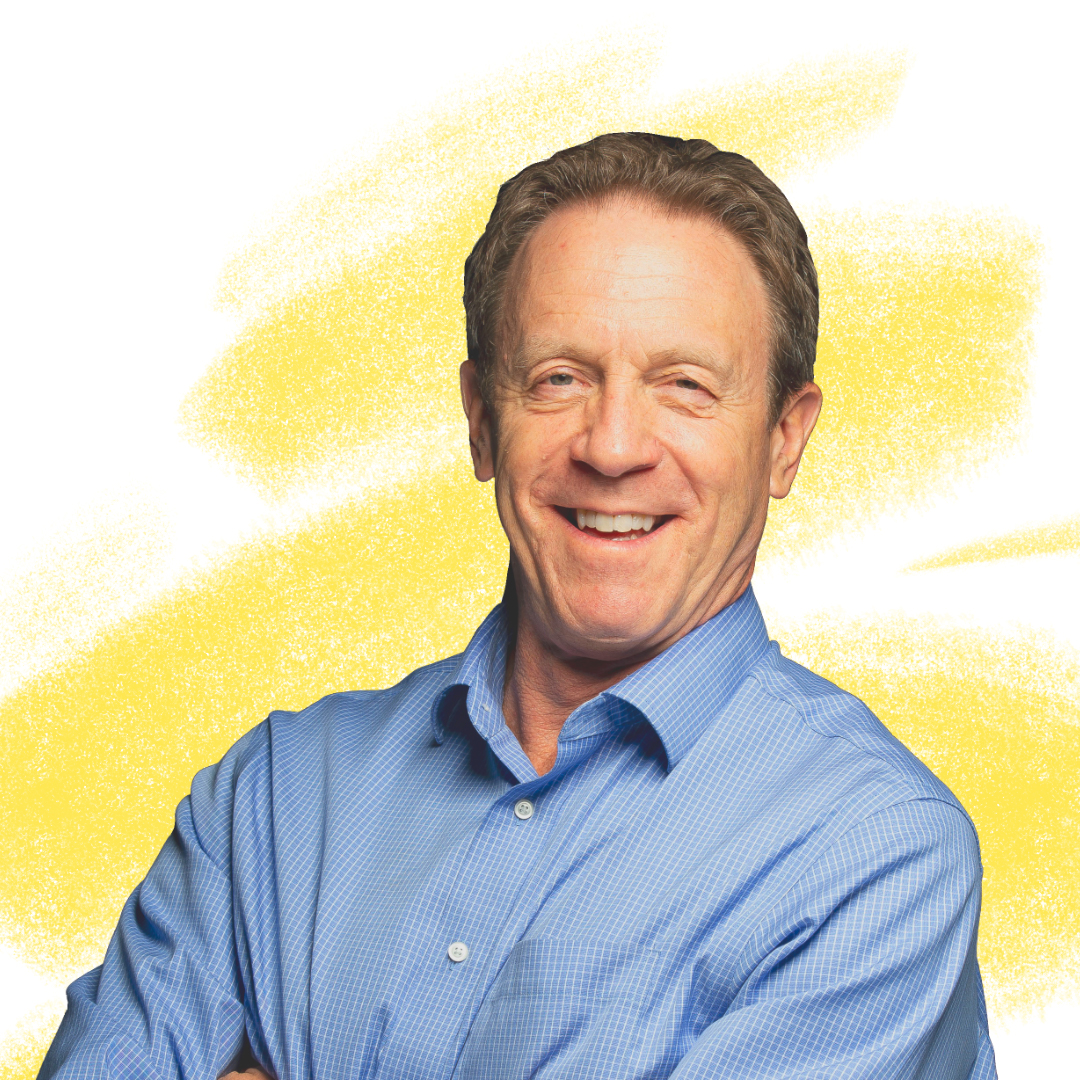 Jeff has worked in the elevator industry since 1989 in a variety of roles for Otis, KONE and Avanti Controls and he joins the Lift Business Advisors team from June 2014 as an Executive Vice President.
Jeff was an integral part of a small Otis team that established new business in the USSR from '89 to '94 including negotiating Joint Ventures with Soviet partners, factory construction in St. Petersburg, Russia; technology transfer, establishing the sales function, acquiring service companies and integrating hundreds of new Russian colleagues into the World of Otis.
From the mid 90's until 2002 Jeff was in Otis management in the United States' Western Region with steady growth from the level of Branch Manager to Regional General Manager with eventual P&L and overall responsibility for all of California and Northern Nevada.
In 2002 Jeff took on the role of New Equipment Director for the UK and Ireland for Otis based in London. After leaving Otis and choosing to remain in the UK, Jeff started Avanti Controls Ltd in England and supplied product to the UK independent companies.
Jeff joined KONE in mid-2004, once again working in Russia during a period of extensive growth for KONE in Russia. The growth achieved included an increase in KONE imported elevators, expanded relationships with distributors throughout the Russian Federation and also the acquisition of the large St. Petersburg based (5,500 elevators on maintenance) service company, RSU-5.
Jeff returned to the US in 2008 with KONE as the Director of Mergers & Acquisitions for the Americas. In six years the KONE acquisition team successfully acquired more than 30 companies in the US, Canada and Mexico. Jeff also has experience in evaluating deals in the industrial doors business and has participated on the buy side for Restaurant Supply acquisitions.
He has a BA in Economics from Hobart College and an MBA from MIT's Sloan School of Management. Jeff is a certified Valuation Analyst, accredited by the National Association of Certified Valuators and Analysts. Jeff currently serves on the NAEC Task Force for International Education and is a Committee Member on NAEC's Member Services Committee. Jeff also volunteers as an adult literacy tutor for Project Second Chance in Contra Costa County (CA) and for the Food Bank of Northern Nevada.